Pinterest allows you to pin pictures or websites. It can be compared to a social pictures bookmarking system. Developed towards the end of 2009, the website was launched in 2010.
The website Pinterest does not own the European trademark for the name 'pinterest', a London start-up Premium interest registered the trademark two months before filing in the US. The website Pinterest could be obliged to change its name or to enter into a licensing agreement with the actual owner.
Despite the fact that the website Pinterest is more famous than the start-up company, it does not change the perception of the court. For example the super-famous company Microsoft had some issues with an existing trademark conflicting with one of its new products. The German group Metro AG threatened Microsoft with legal action if they do not abandon the name Metro for their new Windows 8 products. No one in Microsoft stated the name was abandoned because of a trademark issue, they instead said Metro was a codename that would be changed. Moreover there is another issue with its cloud computing storage product SkyDrive. In April 2013 a UK court ruled that Microsoft's SkyDrive name infringed on a trademark owned by British Sky Broadcasting Group.
Going back to Pinterest, the status of the trademark on the OHIM website is "application opposed".
If you follow the previous link to the OHIM website, you can download the PDF document with all the details regarding this case. Premium Interest Ltd. filed an opposition based on article 8(4) CTMR which means an opposition because of the right of a sign was acquired prior to the date of application for registration of the CTM.
The company Pinterest can decide to appeal this decision, nonetheless their chance appears weak.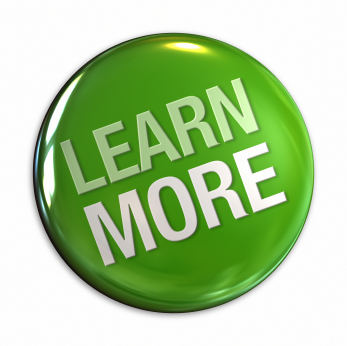 European Trademark Office Says Pinterest Doesn't Own 'Pinterest' – Social News Startup Premium Interest Does